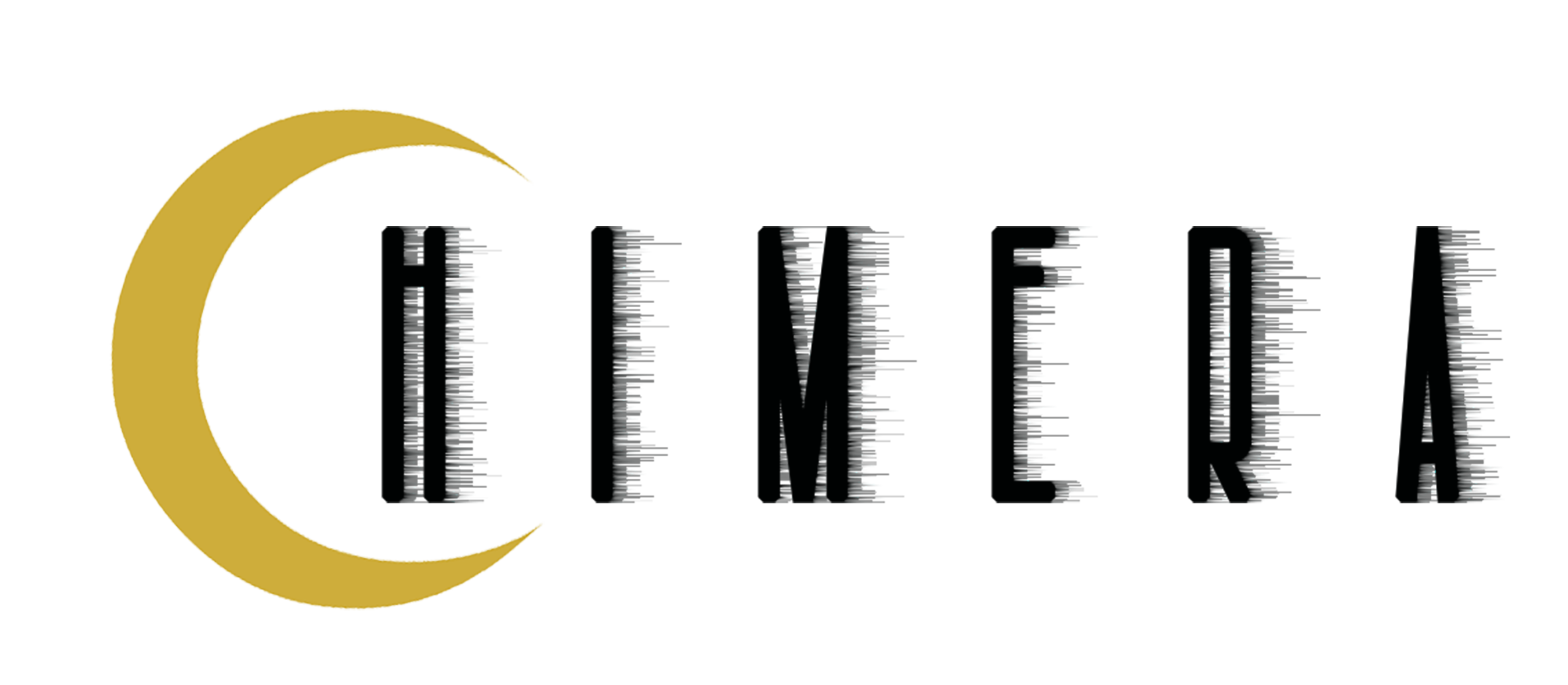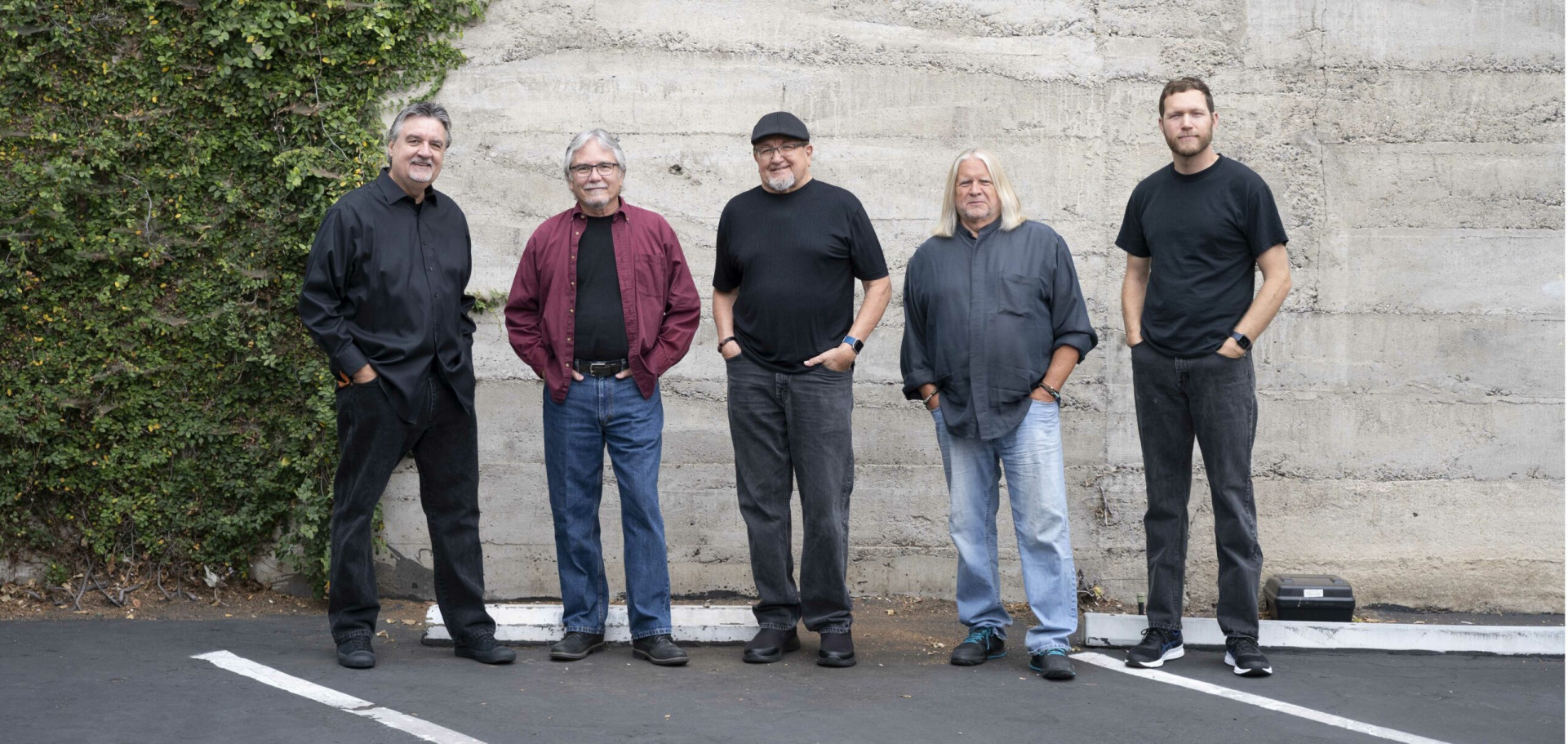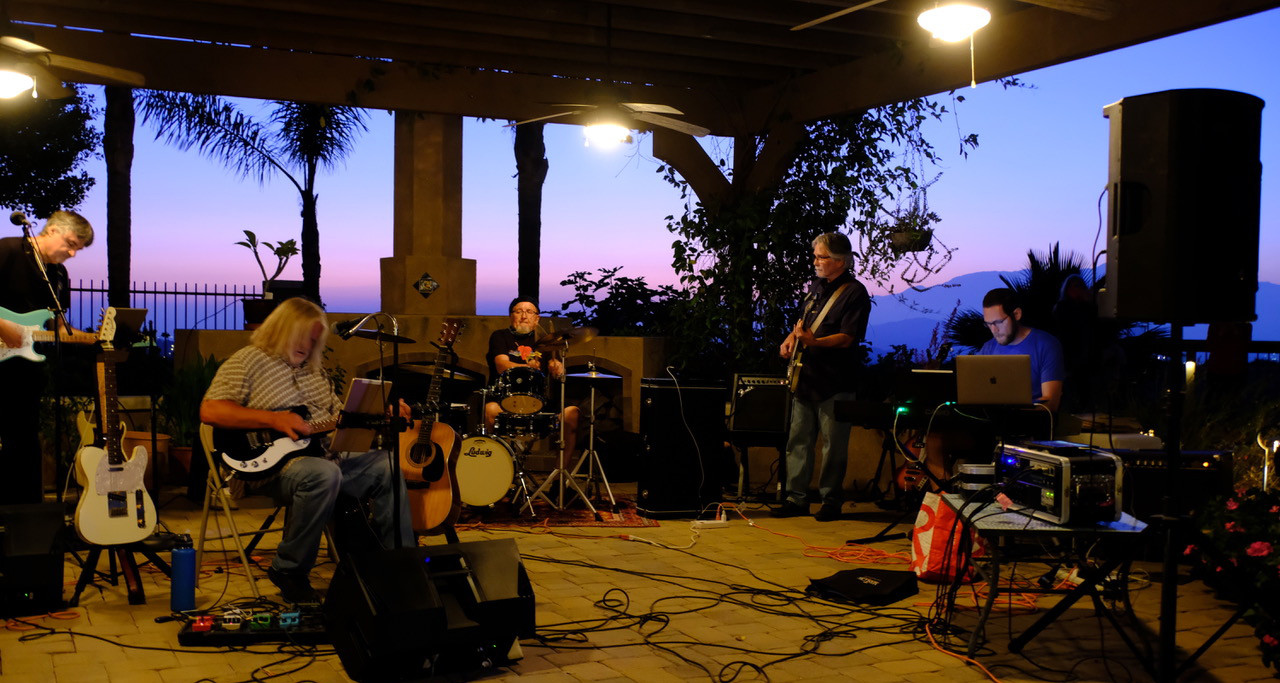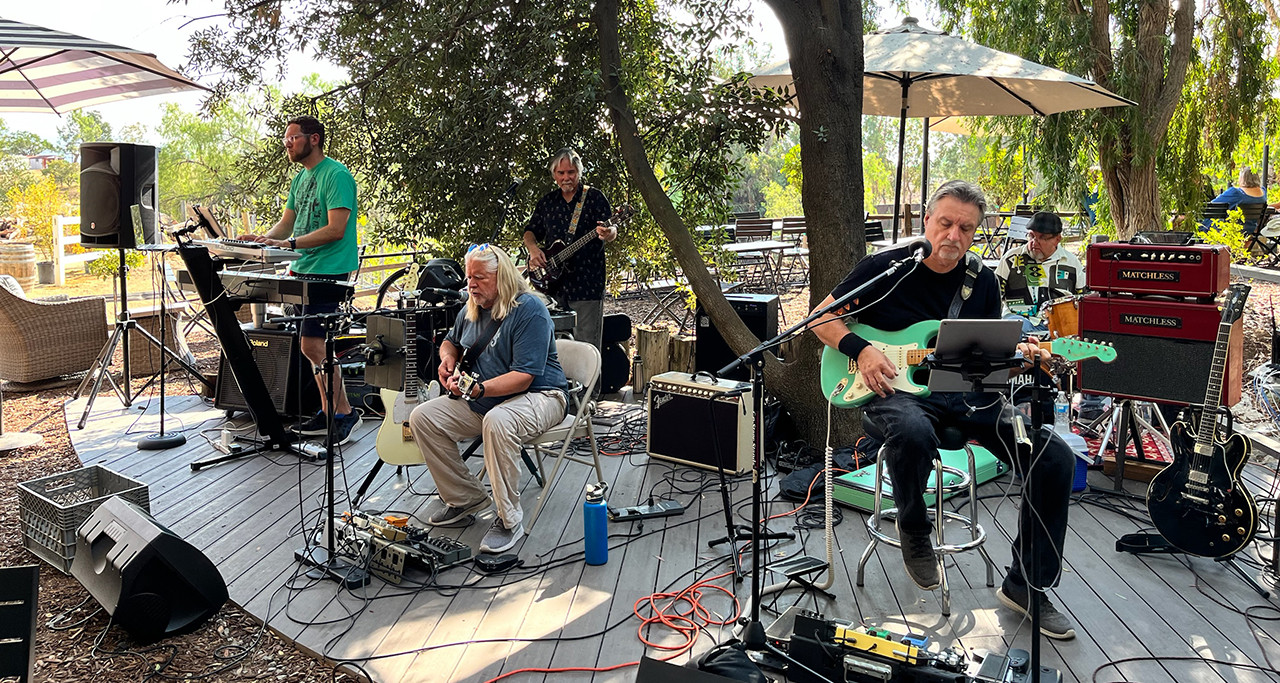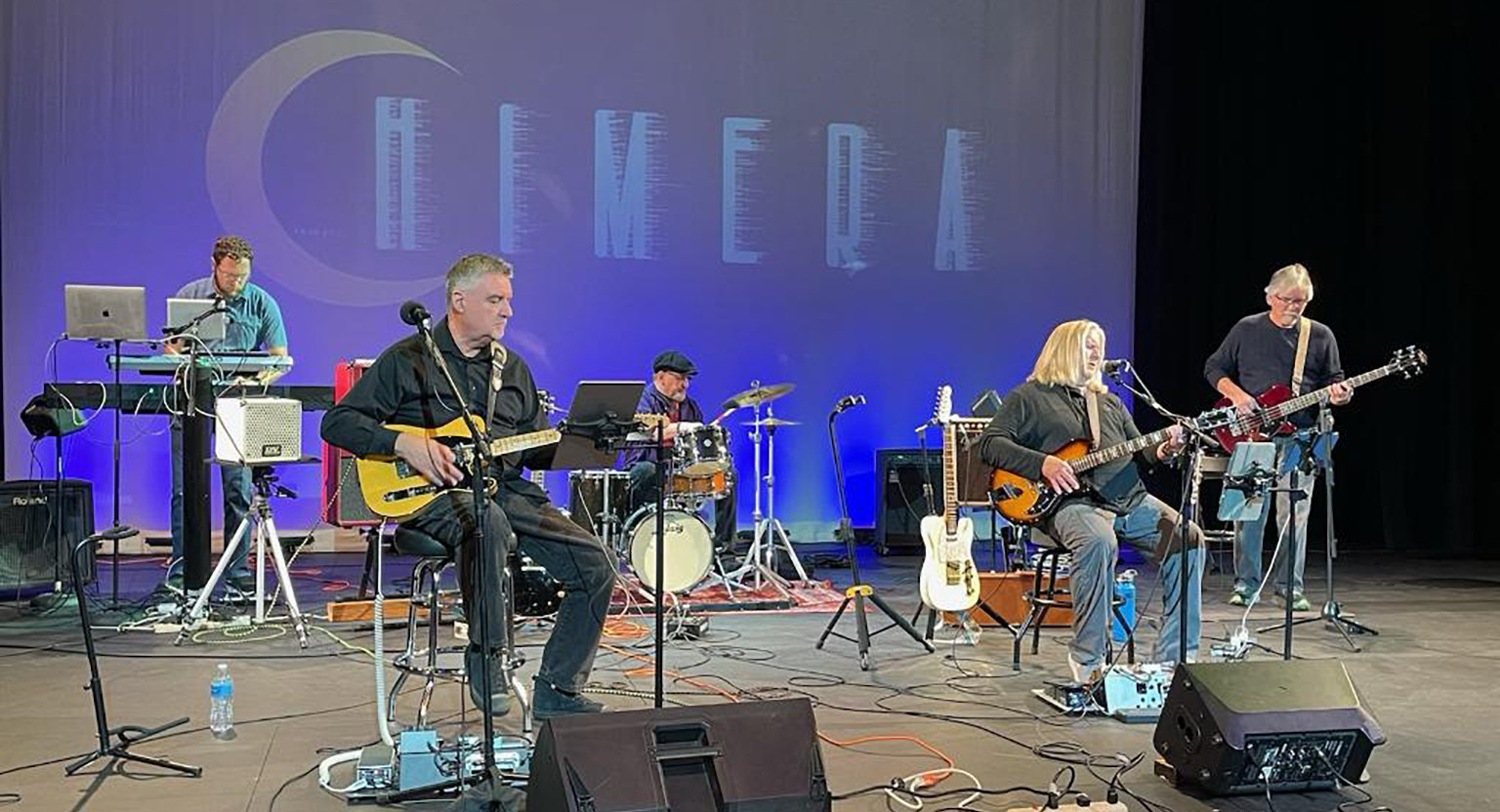 Chimera's new single "Crack the Code"
With a sound that is instantly familiar, yet next to impossible to nail down to one specific genre, Chimera makes all original music.
Pop, rock, americana, bossa nova, blues – all that and a lot more
"See The Big Picture" is a song that demonstrates the versatility of Chimera. It's a song that leaves us with a sense of urgency, that we must trust in our capacity to love in order to navigate the chaos we have created. - Jack Sillery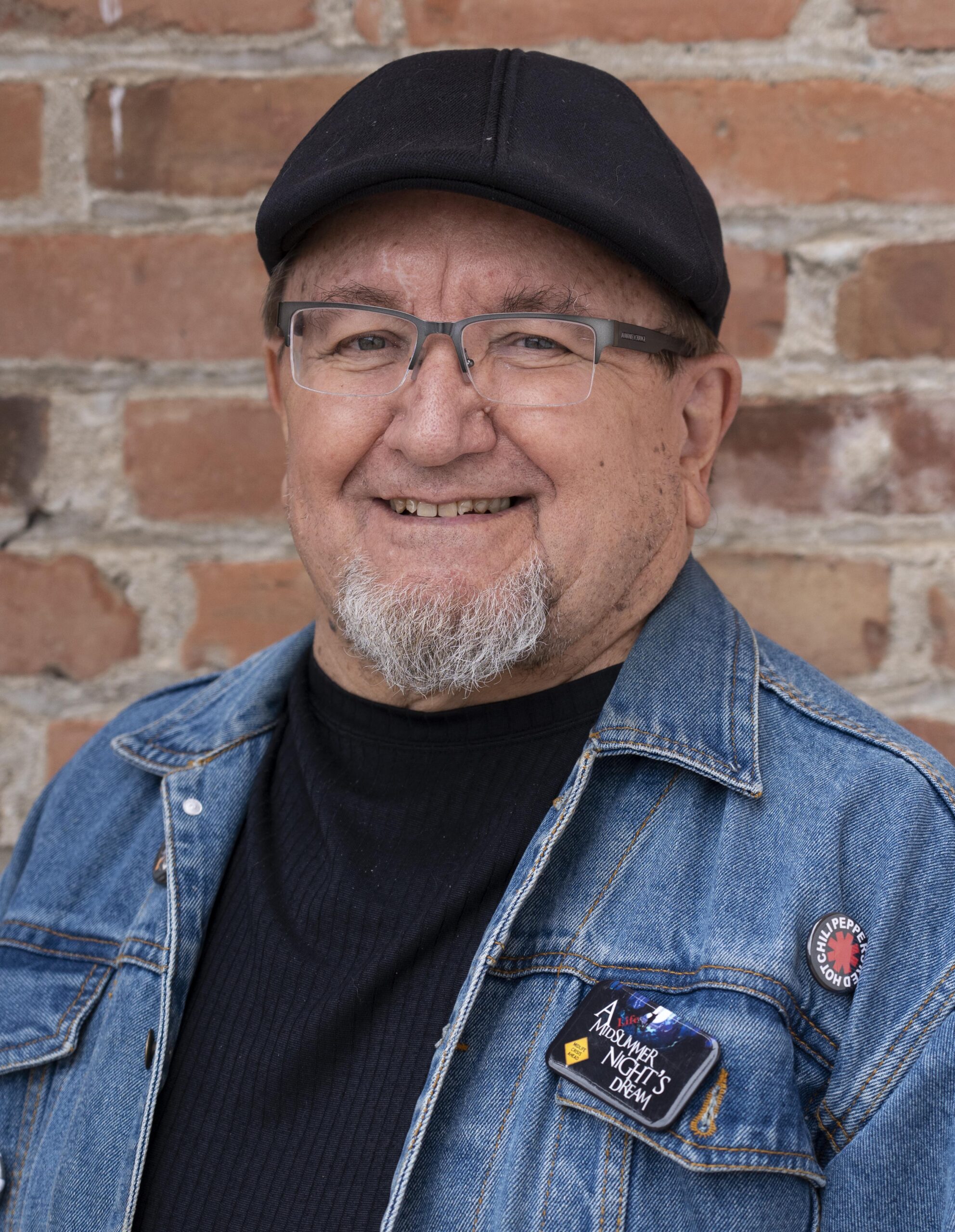 Bill Dragoo
Drums, Percussion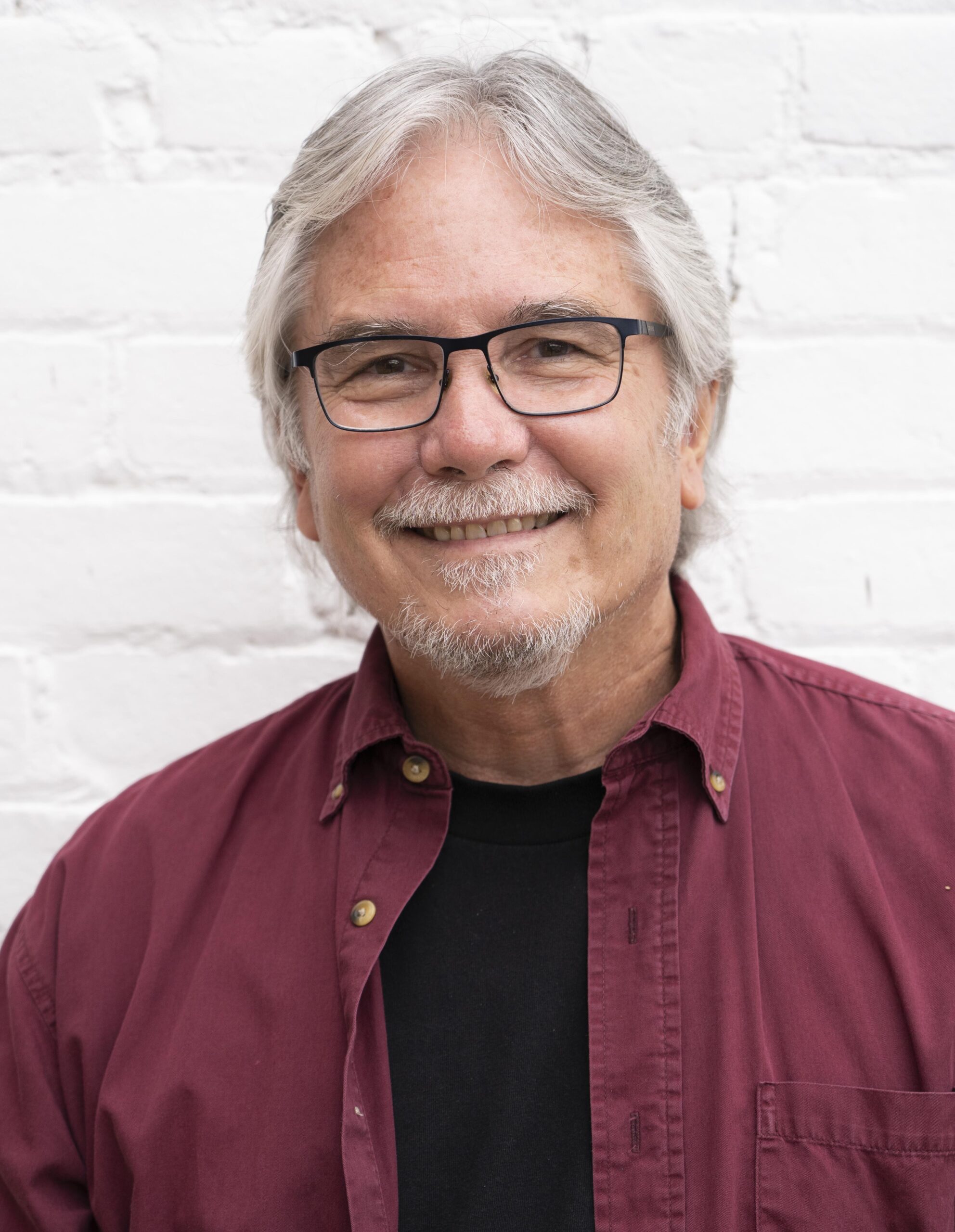 Mike McNichols
Bass
Guitar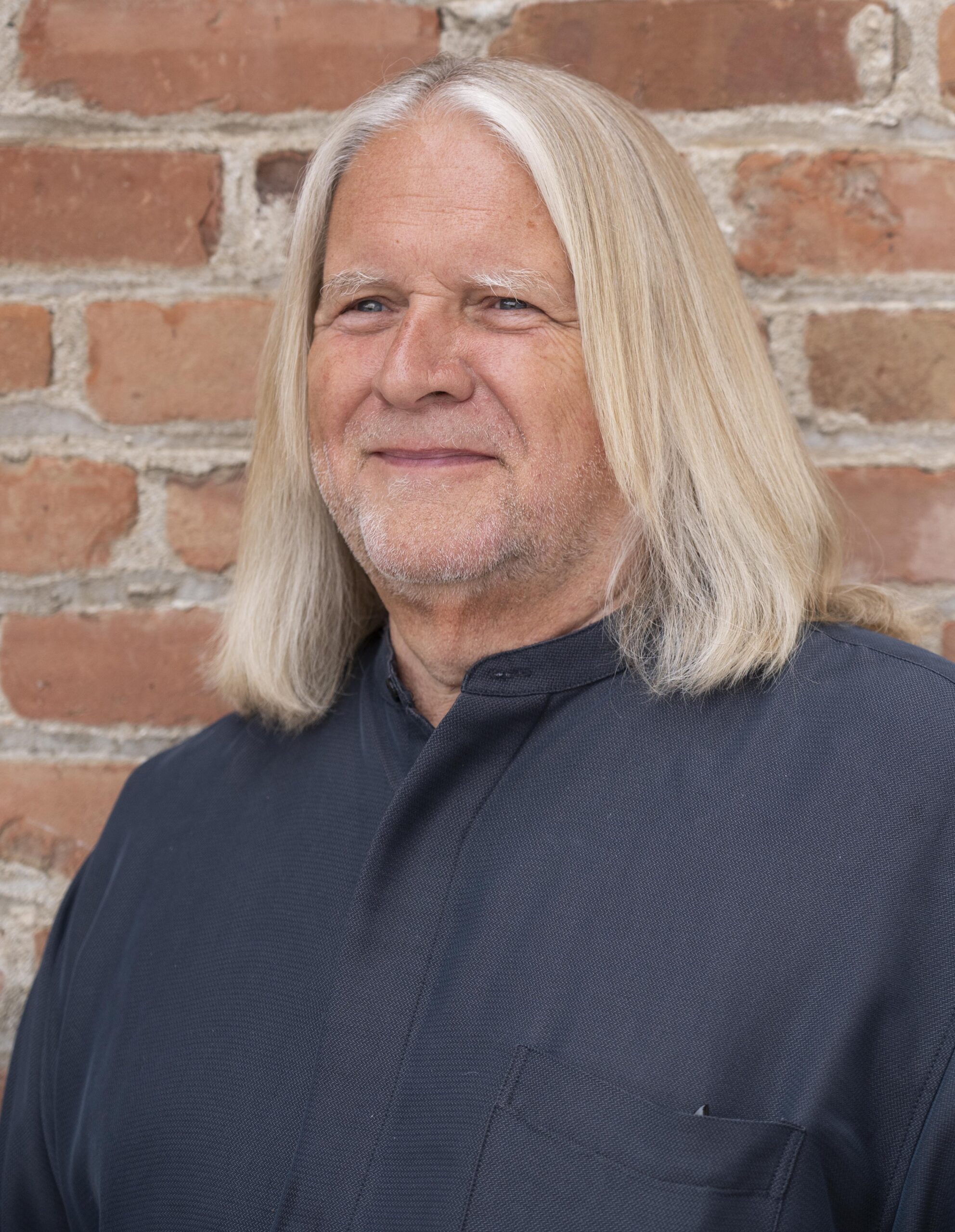 Stephen Parker
Acoustic Guitar
Electric Guitar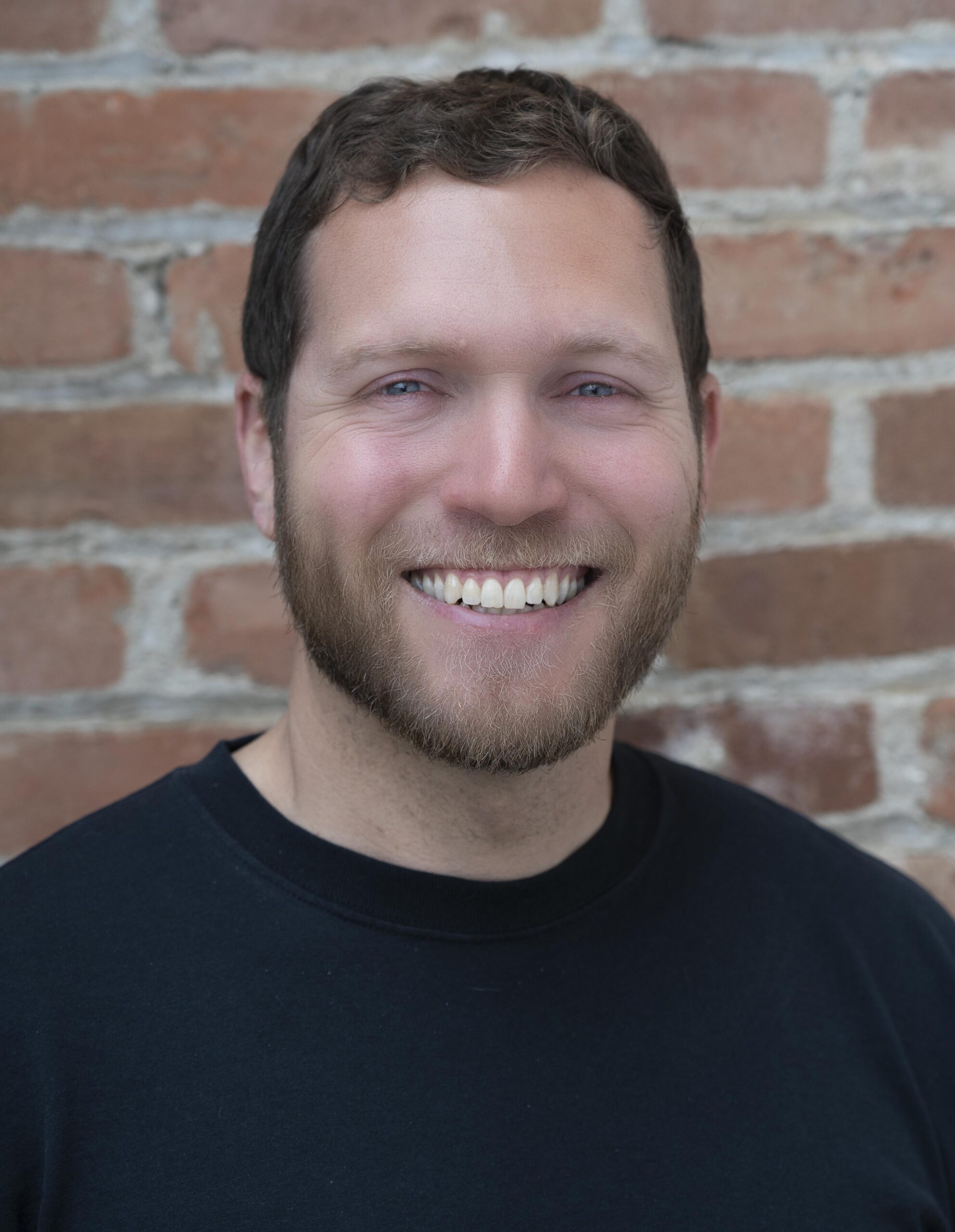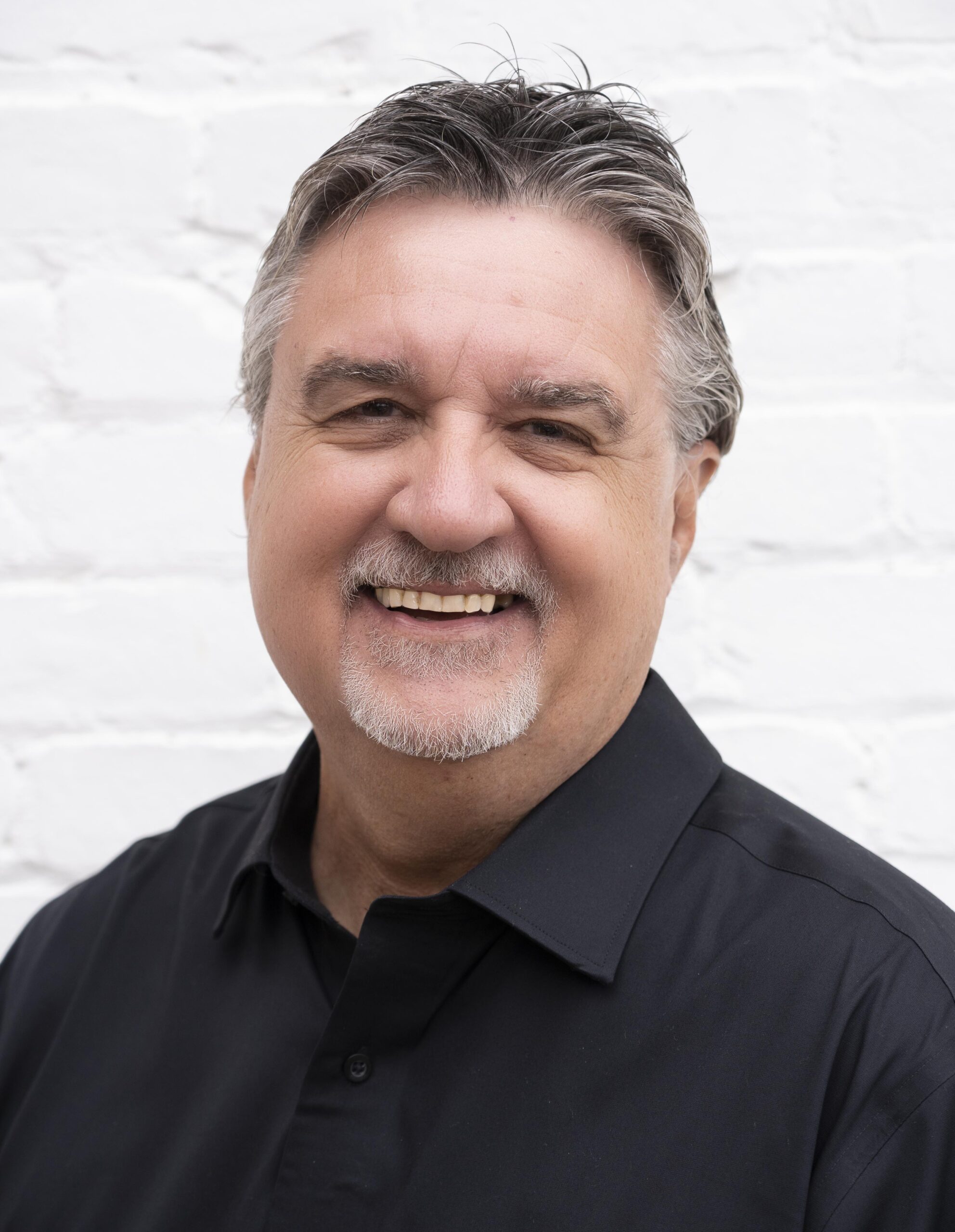 Thel Rountree
Acoustic Guitar, Electric Guitar, Pedal Steel and Banjo
If you like what you hear, then book us for your venue or event!
Chimera's new single "Crack the Code"